Component production
Know-how together with the innovation of the lift specialist.
AS INDIVIDUAL AS YOUR PRODUCT
You are searching for a solution to produce your components? Then we are the right partner for you.
Production of high quality components according to customers wish
Integration in already existing construction plans and processes.
Everything from one source
Flexible, fast and individual
WHO WE ARE AND WHAT WE DO
To rethink known technique – this the claim of Liftwerk. As a buyout from Herkules Hebetechnik GmbH, we combine 20 years of experience in the development and production of wheelchair lifts with fresh technique- and design ideas. Liftwerk does not only develop and produce systems and components for themselves, but also for famous manufactures of the industry sector.
QUALITY MADE IN GERMANY
As a specialist in the sector, Liftwerk is a popular contact and innovator for developing and producing wheelchair lifts. The component production for customer orders is an important part of the portfolio. High quality products, individually, flexible and reliably produced in Germany excel the company. Liftwerk engineers can also help their customers to develop new components and include them in their existing constructions.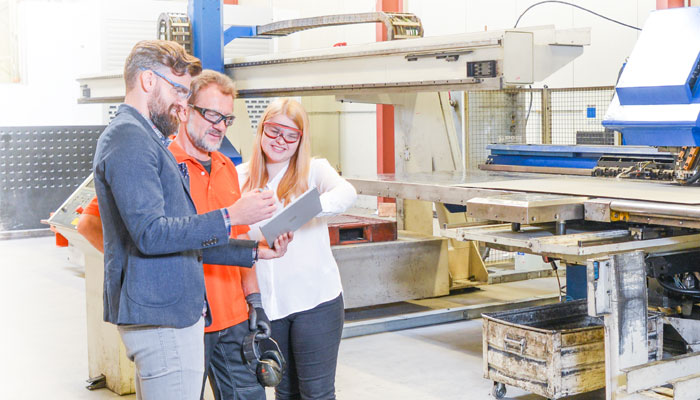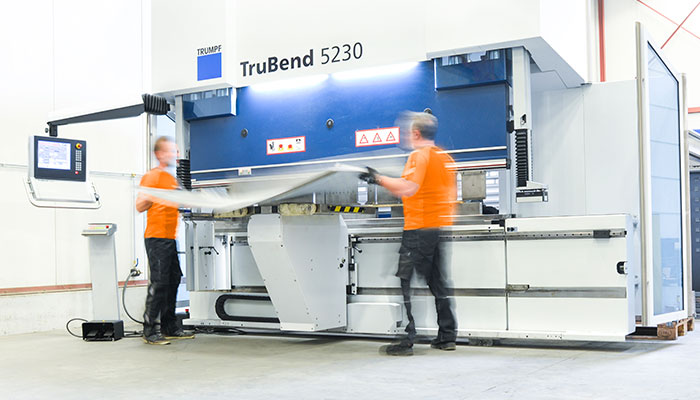 Abkanntpresse bis 130 t und 3000 mm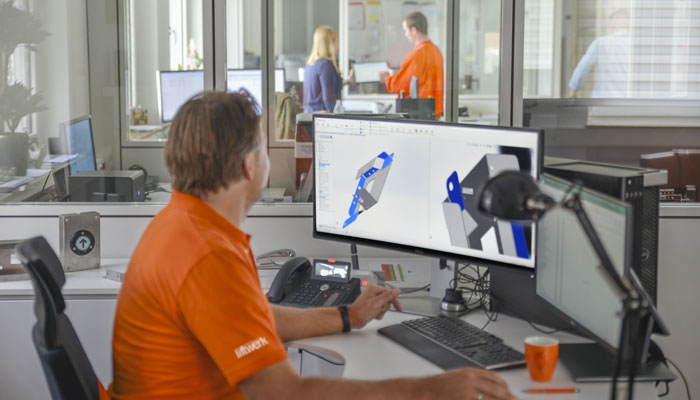 Integration in Ihre Konstruktionen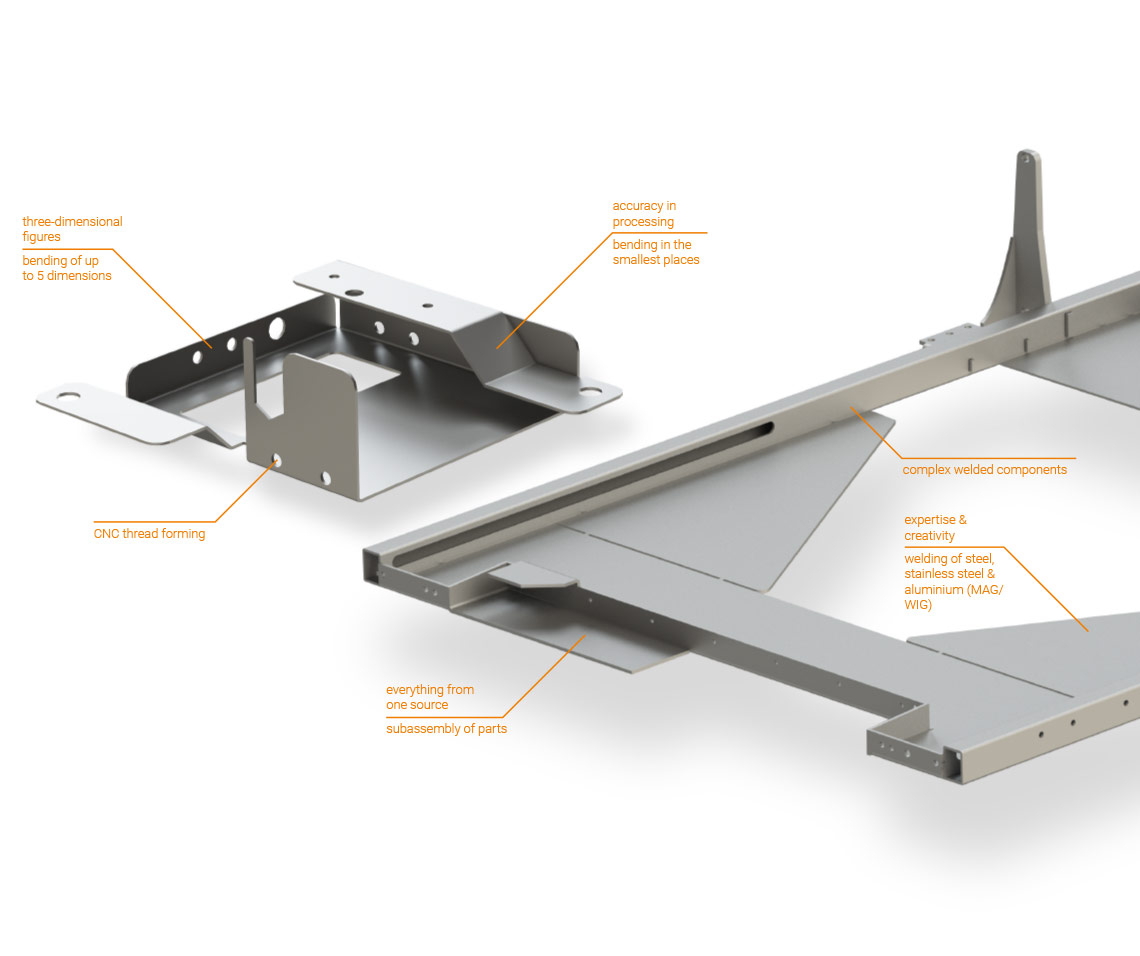 OUR MACHINERY PARK FOR YOUR COMPONENTS
CNC-punch- and nibbler machine TRUMPF Trumatic 5000R
Special tools unit for thread moulding
Bending machine TruBend 5230
CNC-trimming press 50t x 1250 mm and 130t x 3000 mm
Deburring machines
Plate shear 5 x 2000 mm
Pillar drilling machine
3-holes pillar drilling machine end-assembly
Belt grinding machine
Edge milling machine
Profile circular saw
LORCH COBOT WELDING robot welder
Spot welder
MAG welding
TIG welding
Stud welding machine
Blind rivet pliers